Today we will tell you today is national what day. In 1982, UNESCO designated 18 April as the International Day of Monuments and Sites. Each year, a theme is chosen to support this celebration and guide the various events and the promotion of cultural heritage around the world.
International Day of Monuments and Sites April 18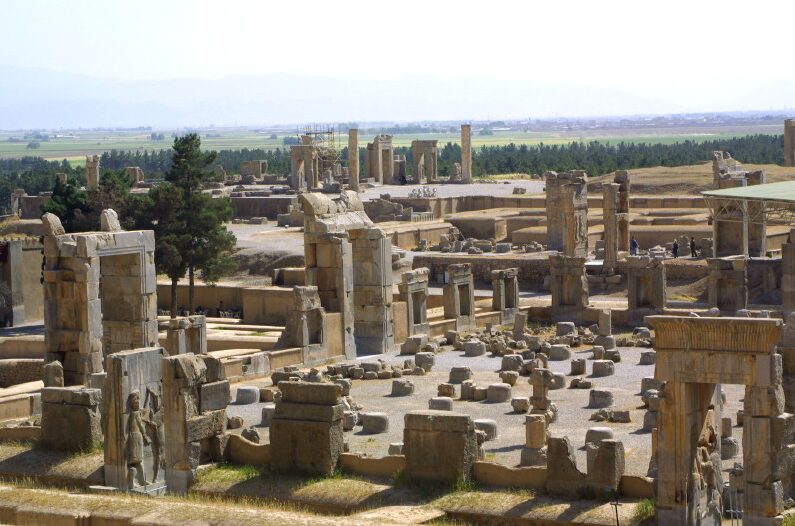 In 2012, the theme was World Heritage. The World Heritage Convention was launched in 1972 and we are celebrating its 40th anniversary!
Heritage of Education
In 2013, the proposed theme is Heritage Education in all its forms: schools, technical training centers, academies, colleges, university campuses, etc.
The purpose of this international day is to explore the cultural heritage of humanity in its different forms and to encourage local communities to become aware of the importance of their cultural heritage.