We are going to share today is what national day?  The idea of international day of human solidarity on a global scale can change the world, said Lech Walesa , co-founder of the Solidarnosc workers' movement and Nobel Peace Prize laureate in 1983. The then President of the Polish Republic inaugurated the ceremony launch of the first International Day of Human Solidarity , which will be celebrated every year on 20 December.
This Day, proclaimed by the United Nations General Assembly in 2005, aims to highlight the importance of solidarity in advancing the United Nations agenda on development, in particular the fight against poverty .
The Millennium Declaration, adopted by the Heads of State and Government in 2000, defines solidarity as one of the fundamental values ​​essential to international relations in the twenty-first century.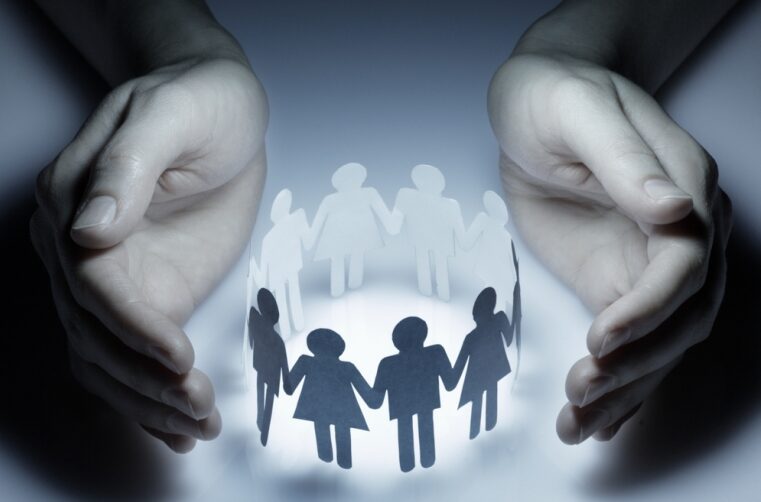 International Day of Human Solidarity December 20
Solidarity is not just compassion. It is a sense of unity and common responsibility, "said Walesa. We must make it the basis of the contemporary world order. It must bring the international community together to realize its superiority over national interests by calling for an opposition to the vision of conflict and to respond to it with a vision of principles based on that value.
Our dreams can change the face of the world but they must be accompanied by actions, "continued Lech Walesa. The former Polish President proposed the creation of a fund of human solidarity which would allow all the citizens of the planet to make their contribution even in the most modest way. This fund would be a person-to-person, not government-to-government assistance fund, which, funded by voluntary contributions, could be administered by the Secretary-General of the United Nations.
"We cannot solve any of the major problems of the world without a large-scale global partnership," Lech Walesa said, considering that the world needs urgent changes and measures to fight hunger, conflict, natural disasters, climate change , diseases and terrorism. Do not be afraid to dream. The Solidarnosc movement was able in its time to mobilize millions of people and to force an ill-fated ideology to defeat.
Solidarnosc has profoundly transformed Poland; solidarity can help transform the world.