Today we will tell you today is national what day. The first edition of international day of Angelman's Syndrome  was held in 2012. But who knows Angelman syndrome?
International Day of Angelman's Syndrome February 15
An unknown disease
Angelman's syndrome is a disease of genetic origin characterized by a severe neurodevelopmental disorder. British pediatrician Harry Angelman is the first characterization of the symptoms of the syndrome that today bears his name in 1965.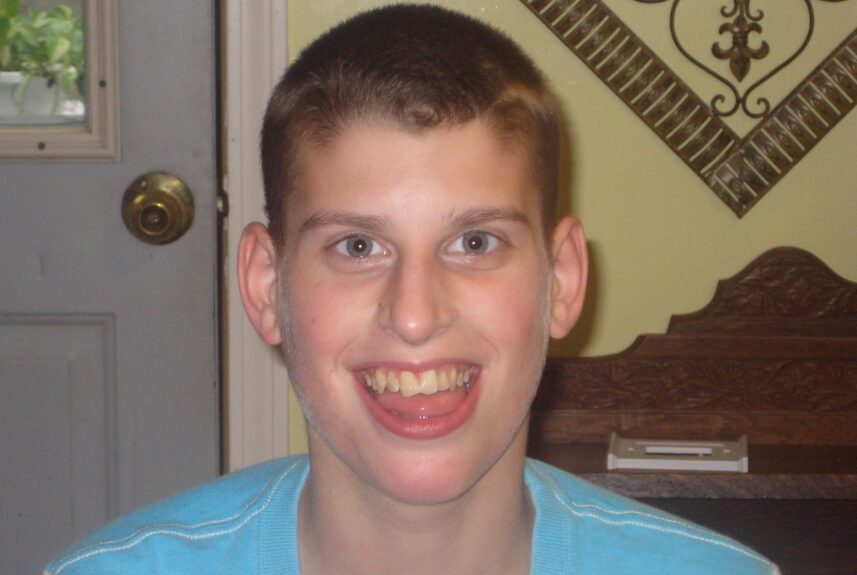 Angelman's disease is characterized by severe mental impairment, as well as by a characteristic appearance and behavior. Since 1965, clinical knowledge has progressed considerably and it has been possible to identify better to demonstrate the constants of this syndrome.
A day of awareness-raising by associations
Each association carries out individual actions with a view to achieving common objectives.
The support of families and people affected by the disease, through the exchange of information, solidarity and advice on care.
Awareness of the general public and health professionals.
The financing of medical and scientific research.
Last but not least, this day must also allow the recognition of people with Angelman's syndrome as full citizens.
A champion among the angels
Sébastien Loeb, the world champion of rallies, is the sponsor of AFSA, the French Association of the Syndrome of Angelman.
"High-level athletes are in solidarity with people with disabilities because they know how to recognize difference and understand the meaning of the word combat. For AFSA and for all the families that suffer on a daily basis for their child, Sébastien Loeb is more than an honor, it is a recognition. " Denise Laporte, President of AFSA