Creating wealth isn't as easy as many people believe. It's even harder maintaining the wealth in the long term. Have you ever heard of billionaires who were later declared bankrupt? This happens often, and you don't want to fall in that category. Nonetheless, there are various ways to build long-term wealth and enjoy a more comfortable life after retirement. Read on to find out how.
1. Set goals & maintain proper documentation
Your investment goals determine your financial success. Have a well-thought plan on how you intend to build wealth. Set goals, and strive to meet the timelines. Also, document everything and track your assets.
Maintain records of the money in your accounts and have a financial advisor. Keep passwords, usernames and security questions securely but easily accessible. Moreover, track other vital documents like loan agreements and social security cards.
2. Hire a wealth manager
The best way to manage your wealth effectively is by hiring a manager. There are various professional wealth managers online. Visit kampstra-wm.com to get the best advice and ask about questions that you might be having.
How will a wealth manager help? This is a professional who understands the financial market and will guide you in every step of your financial planning. They will aid you in determining the right investments. The professional will also help you plan your financial future and formulate a retirement plan.
3. Get smart with your income.
Most people spend more than their monthly pay. If you're such a person, you'll easily plunge into debt and never save anything. According to a 2018 survey by the Association of Young Americans, over 50% of Americans live beyond their means. Many have no savings or any retirement plan. Sticking to your budget and living below your means can change your story. It will help you build more savings and start your journey to long-term financial freedom.
4. Budget wisely
A budget is a potent tool in financial management. It helps you track your income and expenditure and will encourage you to stay focused on your financial goals. Budget all your money, and be disciplined enough to stick to it.
Once you set long-term goals, the budget will motivate you since you'll know why you're saving in the first place. Still, it encourages you to spend within your limits.
5. An emergency fund goes a long way!
What is an emergency fund, and why is it important? This is an amount of money that you set aside for unexpected costs. These may be job loss, sickness, or broken household equipment. Having such cash available helps in resolving emergencies and avoid debt. It also gives you peace of mind knowing that you have cash that you can use during emergencies. How much should I save? This should be an amount equivalent to 3-6 months of your expenses.
6. Repair your credit score
Most lenders use the credit score to determine your eligibility for a loan. If you have defaulted loan payments, you'll have a poor score which will deter lenders from offering you financial assistance. Moreover, you won't get favorable mortgage rates with a poor credit score. To build this, pay off debts and keep up with your payments. Similarly, if you have a good credit score, keep reviewing it to ascertain that you're not a victim of identity theft.
7. Keep off credit card debts.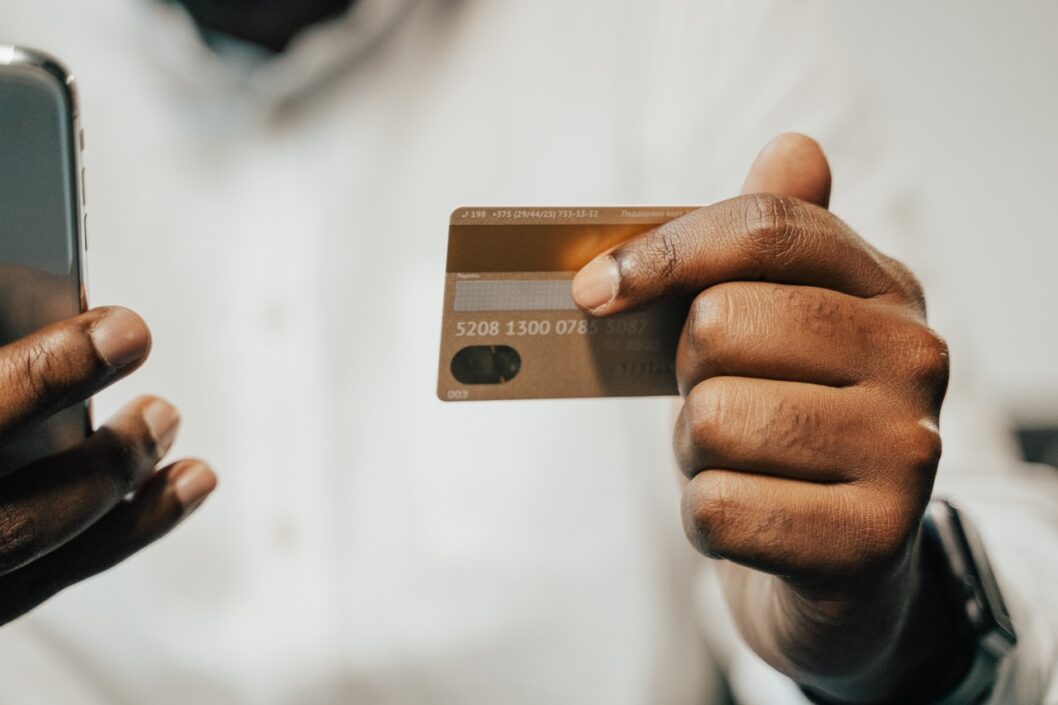 Have you ever calculated the interest on your credit card debt? You'll be surprised by how much more you pay as interest. Keeping credit card balances will cost you thousands of dollars yearly. To avoid this, pay off the debts and stay off credit card debts altogether. This will avoid hefty interest rates, and you can use the money to up your savings.
8. Contribute to 401(k) plan
Use the 401(k) account to save for retirement. You'll enjoy more tax benefits by contributing to an IRA (Individual Retirement Account) or 401(k). This way, your contribution won't be taxed each year that you contribute. You'll grow your accounts and can withdraw the income in retirement tax-free.
Also, most employers will offer a match of an amount similar to your contribution. Take advantage of your employer's math portion to save for your retirement.
9. Plan for retirement
You won't work forever, and this is the best time to plan for your retirement. Calculate how much you'll need to live a comfortable life when no income is forthcoming.
To achieve this, here are few things that can help you;
Sell your life insurance policy through companies like harborlifesettlements.com.
Pay up debts
Set an emergency fund
Know your expected pension amount
Plan how you want to pass on your accumulated wealth
How can I choose a wealth management firm to help in wealth management?
A wealth management company is a financial institution that guides clients on how to invest. This is aimed at getting a high return on their investments. The professionals suggest the best investment options or places where you can get maximum benefits after investing your money.
There are various aspects to consider when hiring a financial management company. First of all, determine the years of experience in the industry. Working with an experienced team will benefit you in numerous ways. The specialists are likely to have worked with many other clients in the past and know what works best.
The skills and expertise also matter. Engage a company consisting of a team of skilled workers with the necessary certifications. Knowledgeable wealth managers will give the best advice and guide you accordingly.
What of licensing? Oh yes! You don't want to deal with scammers. The best company should be certified by the state to operate in the region. The company should also possess any other certifications that prove legitimacy.
Lastly, consider the charges. You'll get such services at varied costs. Get quotes from different firms, compare these and chose what fits your budget. However, don't settle for low prices and overlook the quality of services. You want to build wealth, and you'll only achieve this with the right service provider. The choice is all yours- but choose wisely!
In summary
You can build long-term wealth only you understand how to manage your finances effectively. To start, budget, track your expenses and spend smart. Also, engage a wealth manager to help you in financial planning. It pays off to put your wealth in the right hands, and choosing the best wealth management company will go a long way.