Today we will tell you today is national what day. Unless it is a "real" world day, this Franco-German day has at least the merit of having a clearly identified origin, in this case government.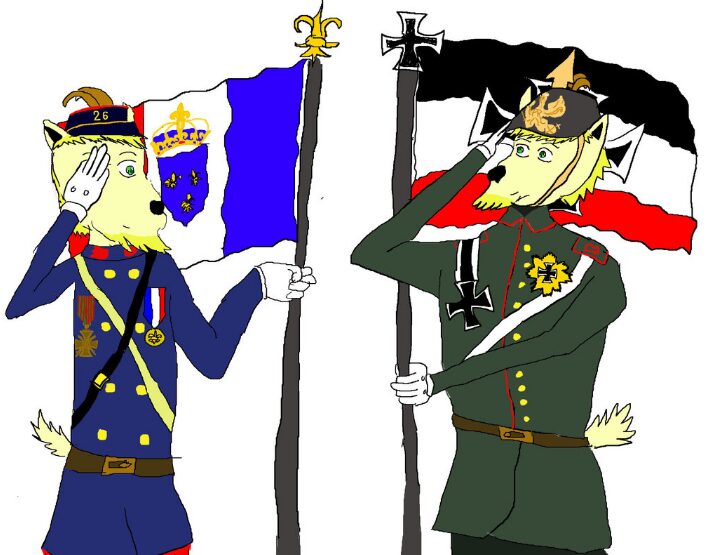 Franco-German Day January 22
The symbolic date of 22 January was chosen in 2003 at the 40th anniversary of the Elysée Treaty. Signed on 22 January 1963 by the German Chancellor Conrad Adenauer and the French President, General de Gaulle, the Treaty of Elysée had the ambition to anchor Franco-German reconciliation within society, particularly through culture and youth exchanges. With the retreat of history, it can be said that it has largely achieved its objectives!
Knowing the language and culture of the partner country
Germany is still our main partner today and this day is a lever for a better knowledge of the country. It is an opportunity to present Franco-German relations and to inform pupils and their families about exchange and encounter programs as well as educational and employment opportunities in the neighboring country. It must contribute to the promotion of the language of the partner country.
Partners one day, partners always
Each year, the Franco-German Day is associated with a theme. For the day of 22 January 2015, the theme chosen is: "Franzosen und Deutsche: einmal Freunde, immer Freunde / German and French: partners one day, partners always".