Without a doubt, Australia is one of the most beautiful countries you can visit. It's isolation from the rest of the world resulted in this country becoming one of the most unique cultures and stunning natural wonders. Whether you're into beach vacation or you like adrenaline sports, this country has something for everyone.
But, as this country is truly different from everything else you'll see in your life, a lot of tourists will not prepare themselves well and they'll make mistakes and regret them very much. To help you avoid these mistakes and make the best of your stay in Australia, we bring you the biggest tourist mistakes people make when they visit Australia for the first time.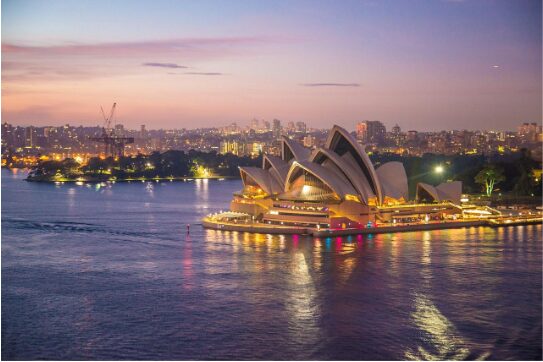 #1 Going to Big Cities
Yes, big cities are wonderful and they will leave you speechless as you start exploring the architecture, gastronomy scene, way of living, and so on. You will even find better hotel packages in cities such as Sydney or Melbourne than in smaller cities. However, not going deeper into their wild, beautiful nature is the biggest mistake people make. Whether you want to explore the sea life or wildlife on land, Australia has so much to offer.
#2 Ignoring Less Popular Beaches
If you want to go to Australia to enjoy the beaches, you've probably already heard of Bondi Beach. This place is one of the most popular beaches in entire Australia as it's truly wonderful. But, as it is with all the popular places, Bondi Beach is packed with thousands and thousands of tourists which could harm your vacation. On the other hand, Australia has dozens of lovely beaches which are not that popular, so you'll be able to enjoy your beach days properly.
#3 Picking Any Hotel You Find
While you're traveling to other countries, you're probably used to book any hotel that has good reviews. That shouldn't be the case with Australia. Here, hotels are truly an experience by itself as you can choose from such a wide variety of places in cities. For instance, Harbour Rock Hotel is completely different from other hotels in that area. Each of these hotels is unique and not researching them better to find what you like will be something you'll definitely regret.
#4 Assuming It's Always Hot
Summers in Australia can get pretty hot and humid, but don't forget that this country also has other seasons as well. In fact, some of the regions can have a very harsh and cold winter, especially in the mountains. After all, skiing is one of the favorite sports in Australia, so it's obvious it's not hot throughout the entire years.
Don't forget that Australia is in the Southern hemisphere and its summer start when winter starts in Europe and Northern America. So, if you want to experience Australian summer, book your flights in December or January. You can even celebrate Christmas on the beach in your swimming suit. How cool is that?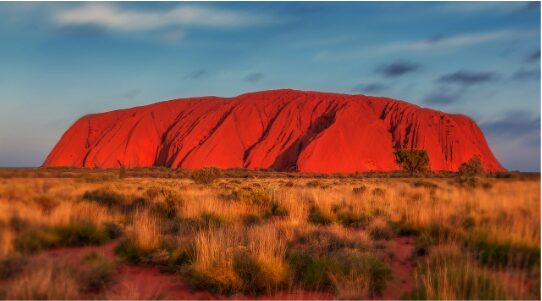 #5 Not Talking To The Locals
Talking with locals is always the best way to learn about the country's culture and way of living. People in Australia are very friendly and positive and they'll love to chat with you and help you learn more about this magnificent country. Don't miss the chance when you're in the bar or restaurant to chat a bit with people who work there. They can even provide you with excellent tips for things you need to visit which are not so packed with tourists. After all, who knows the best spots in the cities better than locals?
Final Thoughts
You will undoubtedly enjoy your time in Australia and you will learn a lot about this country. However, if you learn before you go there, you will avoid some of the typical tourist mistakes which can harm your entire vacation. Make sure you do it right and create some of the best memories!