Today we will tell you today is national what day. We chose to present this day under its English name as it is essentially the Anglo-Saxons who celebrate Tolkien reading day.
Tolkien reading day March 25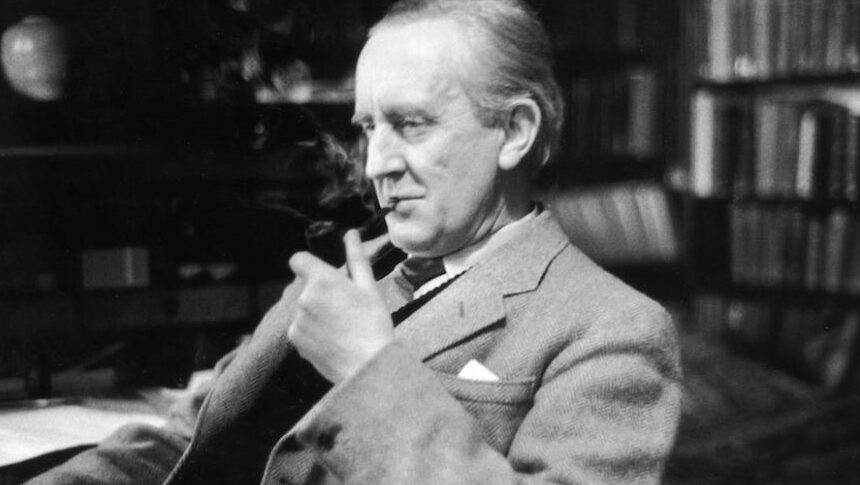 Tolkien World Reading Day
Said in French, it does it much less but the essential is not there and it is better to return to the world of the great writer.
Lovers of JRR Tolkien – and they are very numerous all generations celebrate this day since 2003. It was initiated by the Tolkien Society.
The choice of the day is not insignificant insofar as, in the story of the Lord of the Rings, this day corresponds to the fall of Sauron. But we enter there in the world of the initiates.