Today we will tell you today is national what day. The Federation of Cinema Spectators Associations organizes the National Independent Film Day in order to defend independent theaters and local cinemas with each of the existing associations.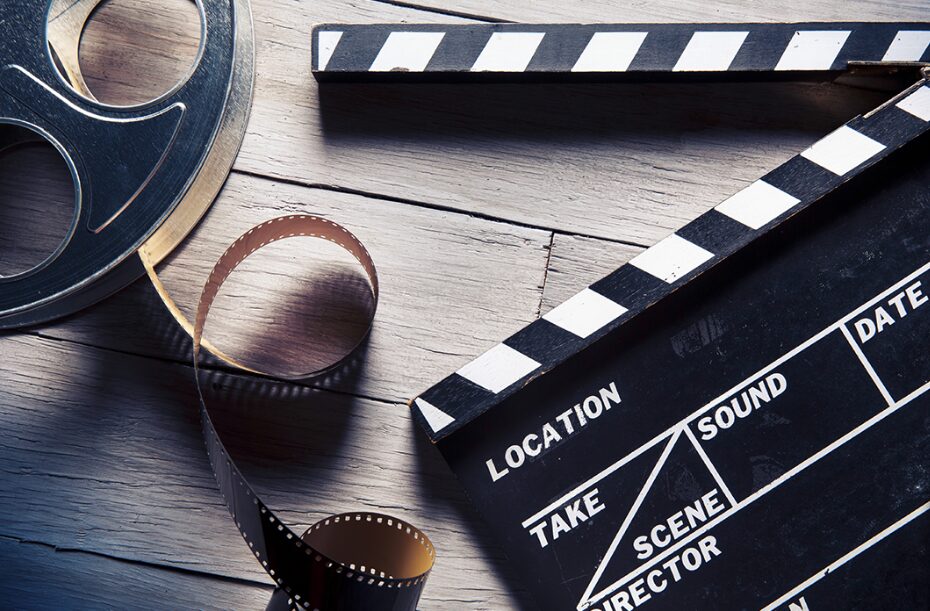 National Independent Film Day December 3
Born June 12, 2004 the FASCiné, aims to defend and promote a non-mercantile cinema, favoring the cultural diversity and the personality of the authors and creators.
Curiosity, the spirit of discovery, cultural diversity, creation, the construction of the imaginary, the struggle against the standardization of thought, globalization are their objectives. Supported by Bertrand Tavernier (laissez-passer, holy Lola ) and Ken Loach ( Land and Freedom ).
Save the Independents
Each year, the number of multiplexes in France continues to increase, it is halls and associations that are in danger of death. The will of this day is to claim a space against the big companies that control, from the production to the diffusion, all the cinematographic chain. And to limit the monopoly of large producers and their control over distribution.
The average life expectancy of a film in cinemas is two and a half weeks. This is pulled up by big productions like Star Wars which arriving with 938 copies remain up to three months. While in comparison a film like Darwin's nightmare that is an art and essay documentary and that worked well was only released with only 25 copies.