We are going to share today is what national day ? In "normal" times, National Day of Secularism went rather unnoticed ,not because it is quite recent since the French Senate passed a resolution in this sense dice on 1 st June 2011. But after the tragic events of January 2015 in France, National Day of Secularism is of particular importance and the invitation to celebrate it is also an invitation to "remember".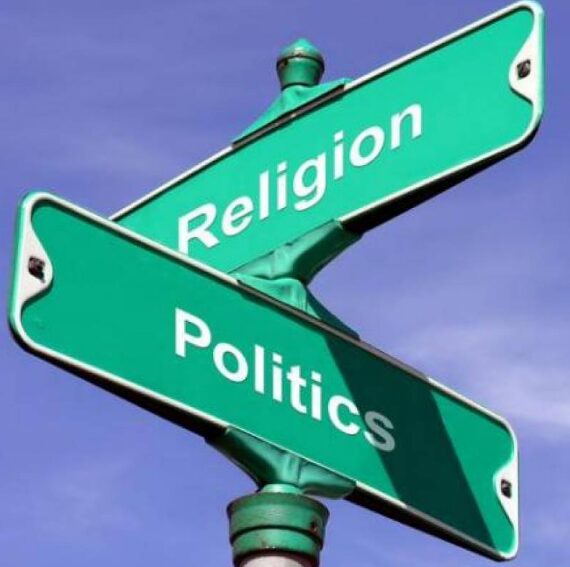 National Day of Secularism December 9
December 9, 1905
The date adopted on 9 December coincided with the passing of the law of separation of church and state in 1905. At the time, the anti-clerical activities were at their maximum and the Socialist Radical Chamber wanted to " eating from the priest ". We can not really say that the idea of ​​secularism started on a good basis.
But when we think about it a little more, we can say that the republic was then engaged in a "modern" way by clearly separating what had to be, with respect for the choices and convictions of each.
The history of the XX th new century, and that of the Great War in particular, would paradoxically help find a reconciled country around its values and less intolerant against of religion.
Positive secularism?
What is the situation today? If it is always necessary to celebrate a day of secularism, it is that things are still not "self-evident". Religious fundamentalists are finding it increasingly difficult to accept it, while the defenders of secularism are not always distinguished by the subtlety of their positions.
It would be too simple to send each other back to back without taking a stand. And even if this is now a certain utopia, let us try to imagine a peaceful society where everyone accepts the other without prejudice, with respect for his person and his beliefs.