Today we will tell you today is national what day. To have chosen May 27 to celebrate National Day of Resistance is not trivial. It is indeed the anniversary of the creation of the National Council of Resistance, the body created by Free France around Jean Moulin to give more cohesion and effectiveness to the various French Resistance movements during the Occupation.
National Day of Resistance May 27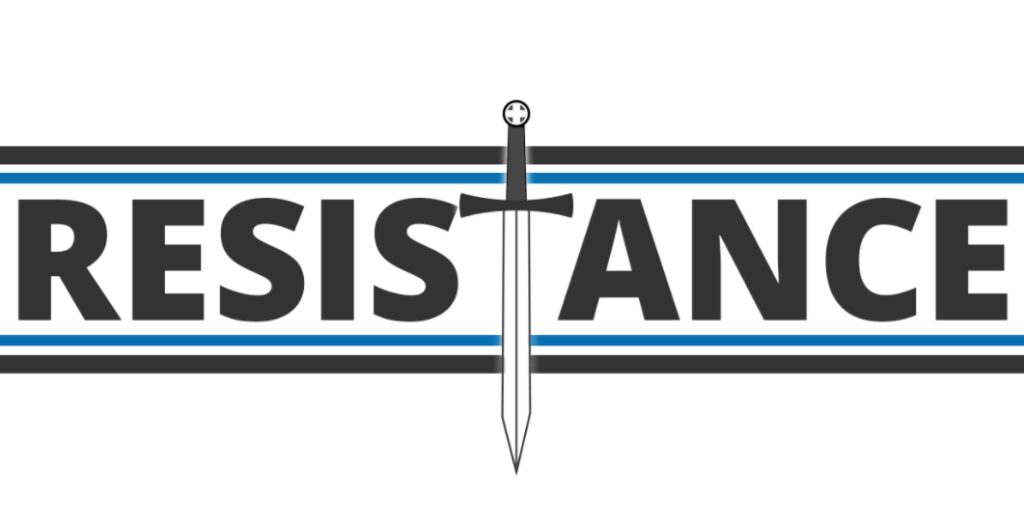 National Day of Resistance of memory was decreed in France by the Senate and its first edition will be that of 2014.
A day of memory for the younger generations
The Senate website states that this day is neither a holiday nor a holiday, and that the commemoration could allow teachers to devote part of their courses to the themes of Resistance and Deportation.
It is curious to note that on a theme that is in principle also unifying, the proposal was not adopted unanimously and that two senators were found to vote against.