We are going to share today is what national day? Being for or against post-mortem organ donation is a choice that commits us, but also involves our loved ones. That's why it's important to tell your family about your position. On June 22, the Biomedicine Agency invites the general public to express its opinion.
National Day of Reflection on Organ Donation and Transplantation June 22
If the French, for the most part, declare themselves in favor of organ donation, they are much less likely to make known their position to their relatives. On the occasion of this national day of reflection, a national campaign invites everyone to express their position to their loved ones.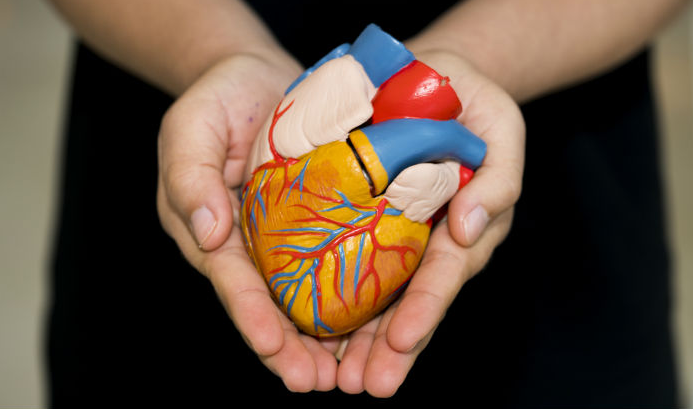 Organ Donation, Gift of Life
On the occasion of the National Day of reflection on organ donation and transplantation, on June 22, 2004, Mgr Jean-Pierre Ricard published an Editorial in Aquitaine on June 18, 2004 on the importance of this generous gesture:
"On June 22, 2004, the 4th National Day of Reflection on Organ Donation and Transplantation will be held, and among all the theme days, it would be a shame if it did not go unnoticed. are the only means currently available to save the lives of some patients or to remedy very stressful demands, such as repeated dialysis sessions. Many hope this transplant, wait a long time. Bause of this wait, their condition may worsen leading to death, a death that could have been avoided at times. Unfortunately, donations of organs are far from meeting the needs expressed.
Vital organs can only be removed (apart from the donation of a kidney in certain circumstances) from people who died in a brain-dead state, often after an accident. The doctors then turn to relatives. These, already upset by the suddenness of death, see their suffering revived by the demand for organ removal from a loved one. Such disarray leads more than one family to refuse such a levy.
One can understand such suffering. This could be less if the possibility of levy had been the subject of personal reflection and exchanges in various places, and first within the family.
In 1996, the Social Commission of the Episcopate launched this call: "We invite you to a personal reflection and to these exchanges in family and inside the communities, parishes and others." In launching this call, we do not seek to put pressure on the consciences We invite you especially to realize that the death can hit each of us and our relatives in an unexpected way, well before an advanced old age, and that so painful that it is for those which we love and love, this death can also become the occasion of an act of solidarity of great value. "
Yes, the acceptance of the possibility of a voluntary donation of organs is a form of a true gift of oneself for the other, an authentic act of love. This is one of the unexpected applications of the word of Christ: "No one has greater love than one who gives his life for those he loves." (John 15:13)
Pope John Paul II intervened several times to call for this donation, recalling the conditions under which the levy was to be made. His call is clear: "I am certain that the social, political and educational leaders will renew their commitment to promote a culture of giving and solidarity, to infuse people, especially the hearts of young people, with a genuine and profound recognition of the need for fraternal love, a love that can find expression in the decision to become an organ donor ". (Speech at the 18th International Organ Transplant Congress – August 29, 2000)