Today we will tell you today is national what day. The difficulty with this day is that she is not one but two. We must actually speak of International Day of the Traveling Book . This initiative seems to date back to 2013. In 2014, it took place simultaneously in Spain but also in India, Madagascar, Australia, Burkina Faso, Costa Rica or Germany.
International Day of the Traveling Book March 21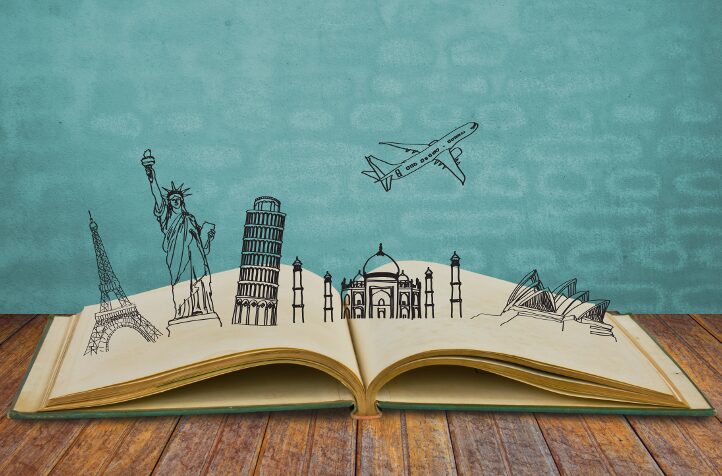 This year, in 2017, we are celebrating the 5th edition and the dates selected are March 21 and 22.
Giant book crossing
These days will be the occasion of the organization of a large book crossing. Understand that it is a question of exchanging one's books, making them available to whoever crosses them.
So that beautiful stories do not remain confined to books and libraries, everyone is invited to share their readings by making them cross borders.
Select books in your library. The ones you liked best.
Paste them a tag with the name of the event.
Take one last photo of the book where it was left and post it there on Facebook.
For whoever finds a book? It's as simple, but upside down!