Today we will tell you today is national what day. In the Anglo-Saxon world, it is known as Global Wellness Day, although its origin is to go to Turkey in 2012. Its initiator would indeed be a company (Richmond Nua) working in the field of well-being.
Global Wellness Day June 11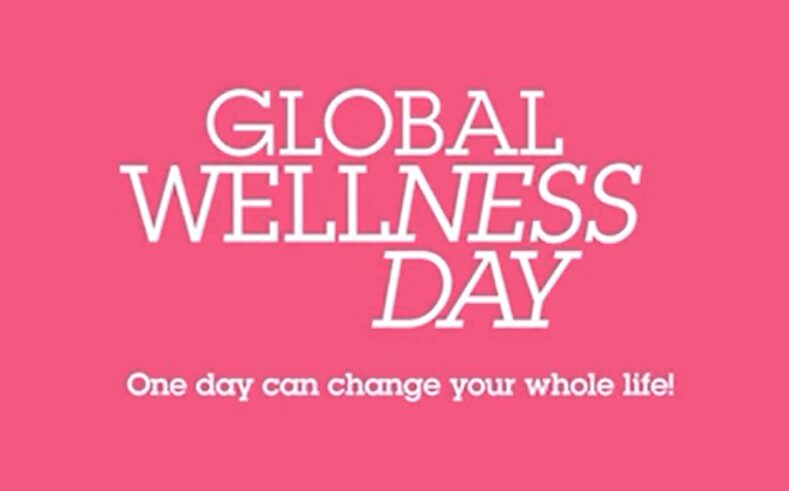 A day can change your life
It has become an international event organized every year in more than 50 countries, including France where it is an opportunity to organize workshops, conferences and discoveries.
The seemingly commercial nature of this initiative requires us to remain cautious about its global character, but perhaps you will be able to provide us with additional information!