Today we will tell you today is national what day.  The President of the French French Republic, Jacques Chirac, had decided to make May 10 the Commemoration Day of the abolition of slavery in France: the opportunity for metropolitan France to honor the memory of slaves and commemorate the 'abolition of slavery.
Commemoration Day for the Abolition of Slavery in Metropolitan France May 10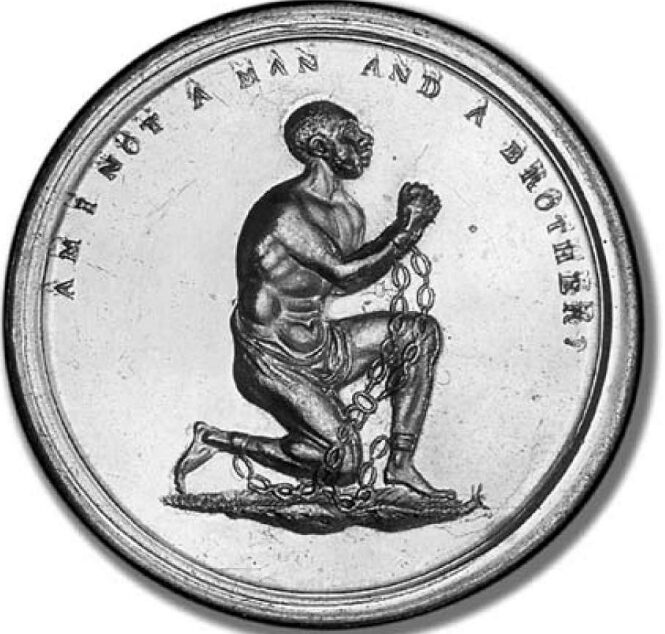 Beyond the abolition, the day should engage a general reflection on the whole memory of slavery, long repressed, to make it enter our history. It is also an opportunity to question how the memory of slavery can find its proper place in the curricula of primary, middle and high school. The will also to develop the scientific knowledge of this tragedy. To enrich our knowledge is the way to establish the truth and to get out of unnecessary controversy.
The date of 10 May corresponds to the Parliament's adoption, on 10 May 2001, of the Taubira Law "recognizing the transatlantic slave trade and slavery".